Client Case Studies
The Coast to Coast Scotland is run, cycle, kayak – 105 miles; from Cawdor Castle (Thane of Cawdor's Castle) in Nairn to Loch Leven via Loch Ness, Fort Augustus, The Great Glen, Fort William finally arriving in Loch Leven. The target time for completion is 2 days.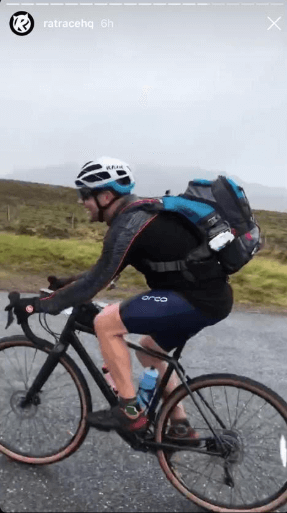 Our client's first attempt at the coast was in September 2018. In the opening 7 miles he twisted his ankle badly, but continued the race in extreme pain with increasing swelling. Amazingly he went on to finish the race in the allotted 2 day period.
Upon his return he booked in with Redbourn Physiotherapy for a course of intensive physiotherapy and sports massage. He was compliant with the treatment and exercise however his ankle remained painful and stiff. He was referred on for an MRI and then a CT scan, which revealed he had not only, damaged all of his lateral ligaments but had sustained a bony injury within the ankle joint and split one of his tendons. The consultant opted for injecting the swollen ankle joint with steroid to settle the inflammation rather than resting it in a boot or debriding the joint with an arthroscopic operation. He was referred back for more intensive physio. Once the injection had taken effect to improve the ankle stiffness and get him back to full fitness in time for his Jersey marathon the following summer.
He completed his marathon in the June and then in September 2019 our client completed the Coast to Coast in just 1 day. And was placed 10th overall.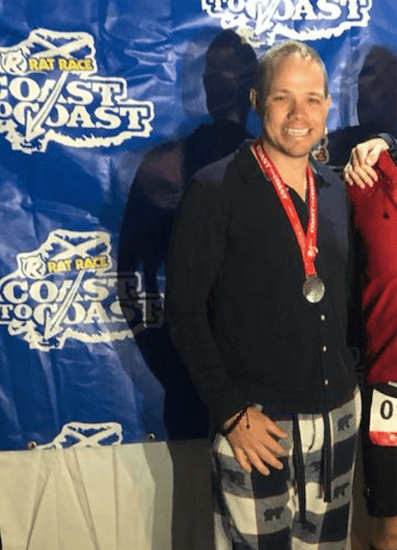 'The team at Redbourn Physio are brilliant. Sarah Cameron was amazing and helped me strengthen my ankles. Gordon's sports massage programme was instrumental in keeping everything in check and allowing me to train harder, injury free. I can not recommend this team enough.' Drew Morton