Our Reflexologist, Shelley Sheridan, trained for two years at the Oxford School of Reflexology. She is a fully accredited and insured member of the Association of Reflexologists and has been a practising therapist since qualifying in 1998. She has also successfully completed further training in a number of additional reflexology techniques including Advanced Reflexology Training with Anthony Porter, Vertical Reflex Therapy with Lynne Booth and Natural Fertility and Intuitive Birth with Lena Chandler. She is also qualified to teach Baby Reflex – helping parents understand how they can use reflexology to help bond with and calm and sooth their babies.
Modern reflexology is based on the principle that there are energy zones running throughout the body. Reflex areas on the feet and hands (and ears) relate to other areas and organs of the body within the same zone. Congestion or tension in any part of the feet is mirrored in the corresponding part of the body. By manipulating specific points on the feet the tension and congestion can be released, improving the flow of energy, and thus stimulating the body to heal itself and restore and maintain the body's natural equilibrium. Reflexology is a holistic therapy which works on the feet to help heal the whole person, not just the prevailing symptoms.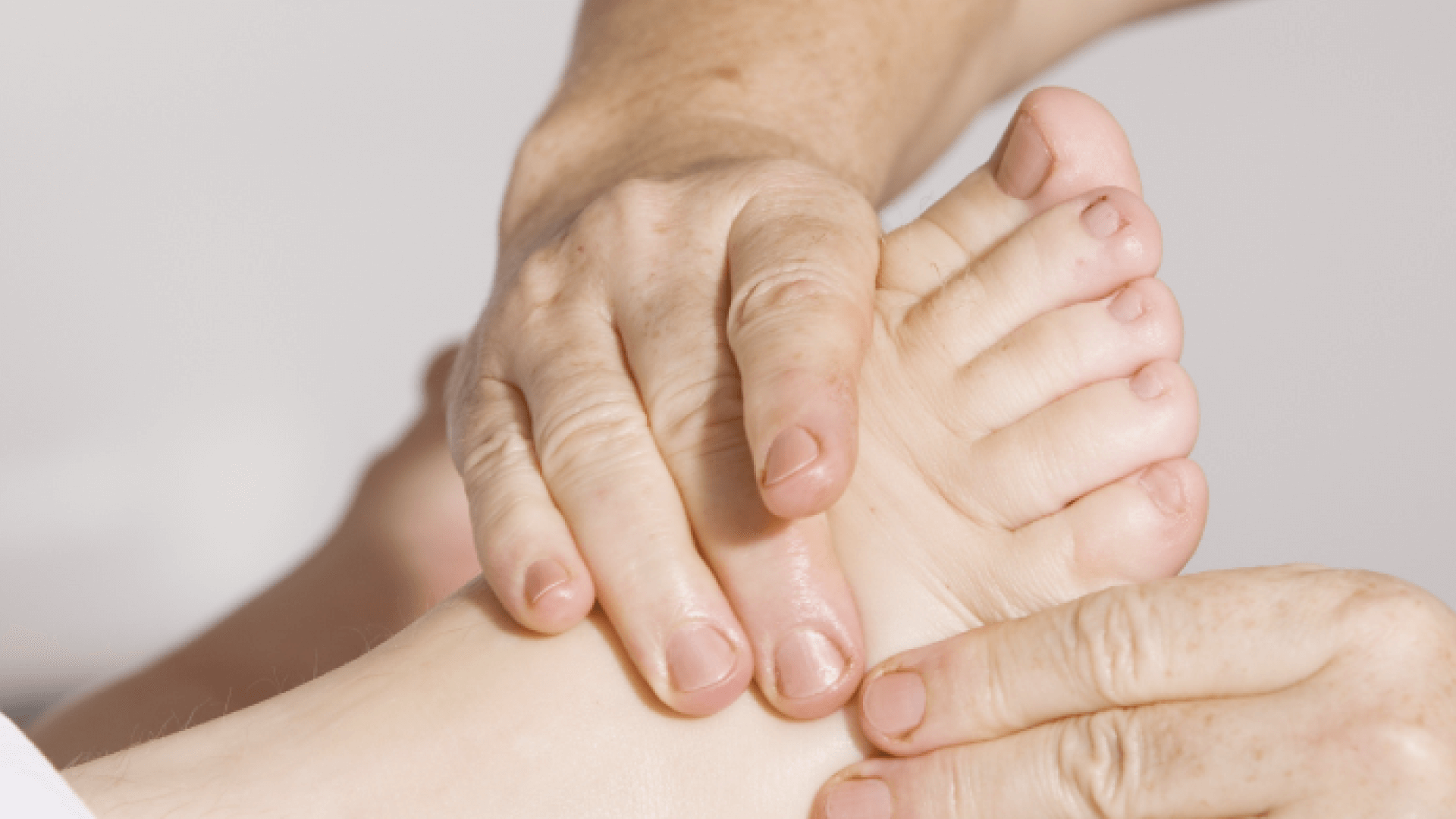 Effective in alleviating
stress-related conditions
sleep disorders
digestive disorders
hormonal imbalances
infertility
pregnancy-related conditions (including preparation for labour)
migraine
back pain
arthritis
weak immune system
Suitable for
It is completely non-invasive and is suitable for all ages, including young babies. The initial appointment involves a detailed half hour consultation followed by one hour's treatment. Subsequent treatments are of one hour's duration. After completing a course of reflexology for a specific condition, many individuals find it beneficial to continue with regular treatments in order to maintain their health and well-being.