Our Pilates instructors are Chartered Physiotherapists and/or have trained under a recognised Pilates Training Institute. We offer 1:1 Pilates sessions and then encourage patients to progress into a class situation. Therefore allowing you to reach an advanced level of core stability for sports at one end of the spectrum. Or at the other end, to overcome debilitating pain, so that you can exercise and strengthen your body to improve your quality of life.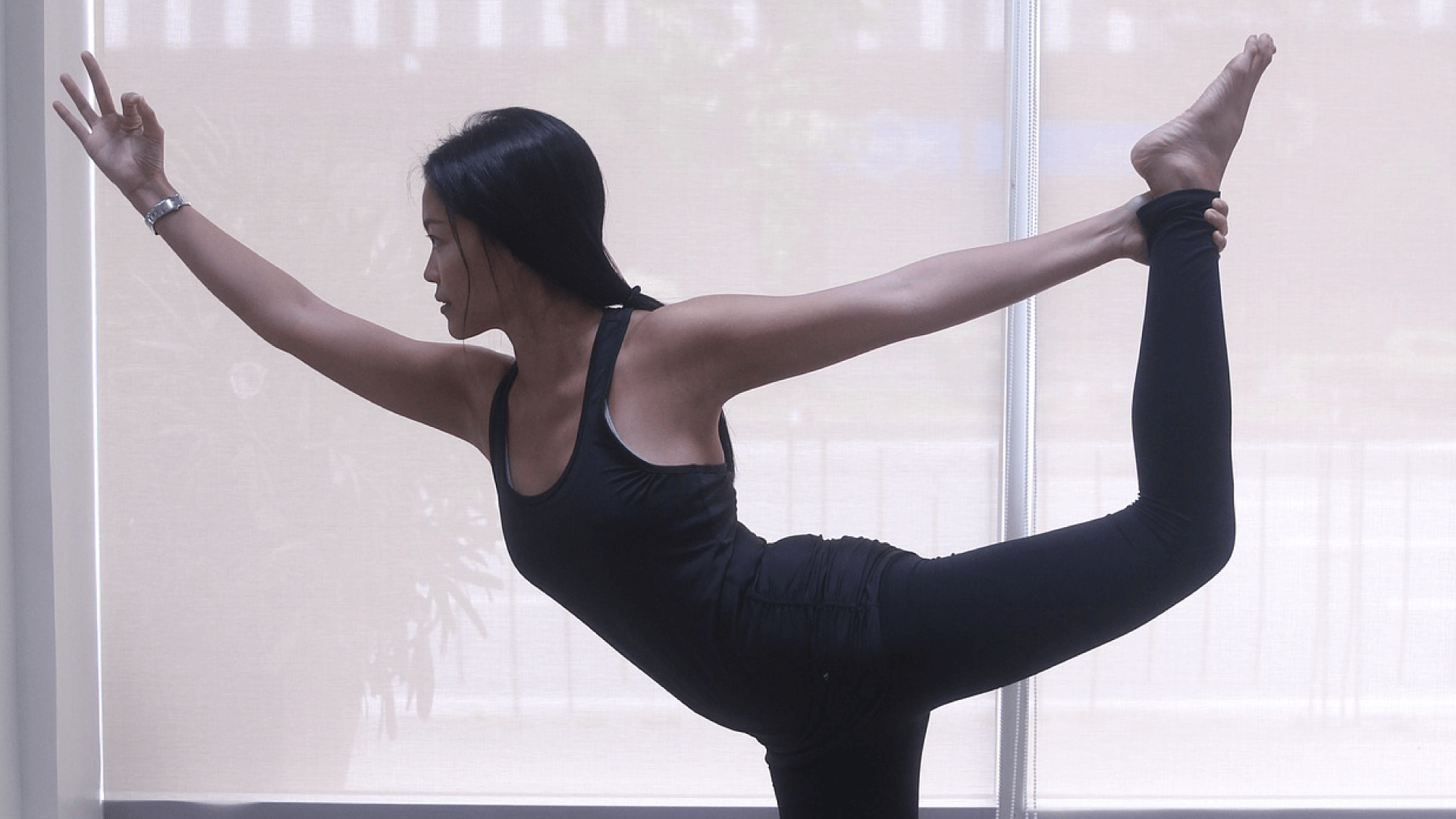 What is it?
Pilates is a holistic exercise method, which works on conditioning the whole body through a range of movements and exercises. It complements physiotherapy as it is designed to:-
Improve postural awareness
Improve suppleness and flexibility
Strengthen muscles – with emphasis on "the core"
Encourages relaxation
Improve circulation and breathing patterns
Improve muscle imbalances within the body, aiming to restore balance
Who is it for?
Anyone, all ages and abilities
For example:-
A person who is in chronic pain, to help strengthen the body to improve quality of life
The athlete (any level), to restore muscle balance and work on higher level of core strength
Post injury, to possibly help prevent recurrence
The first time exerciser, to build up some fitness
One to one sessions
One to one sessions are available with a physiotherapist, who has extensive post training in pilates. These sessions are designed to target problem areas and to help gain a deeper understanding of exercise and to give confidence to the complete beginner. The number of sessions is flexible and will be discussed with your physiotherapist, but 3-6 sessions prior to starting a class is recommended.
Group classes
Pilates matwork classes are held at our brand new state of the art studio, with highly qualified Pilates instructors that specialise in rehabilitation. There are no more than 8 people in a class, to enable close supervision. Classes run as a six week course, which is paid for in advance.