This our new scheme where you can return to sport or start a new activity with the peace of mind that professional physio and sports massage will provide.  You can also use it to improve your running and or any chosen activity.
Initial 1hr assessment with a chartered Physiotherapist to identify what you need to focus on to achieve your goal (be it strength, flexibility, balance).
3 x 30 min sports massage with a massage therapist for muscle pain and flexibility.
2 x 30 min physio sessions for exercise prescription and progression to optimise strength, balance and sports specific training.
Initial assessment £65, Five follow ups as outlined above £165:  Total price  £220
Initial assessment can be taken first with an option to upgrade to the full package.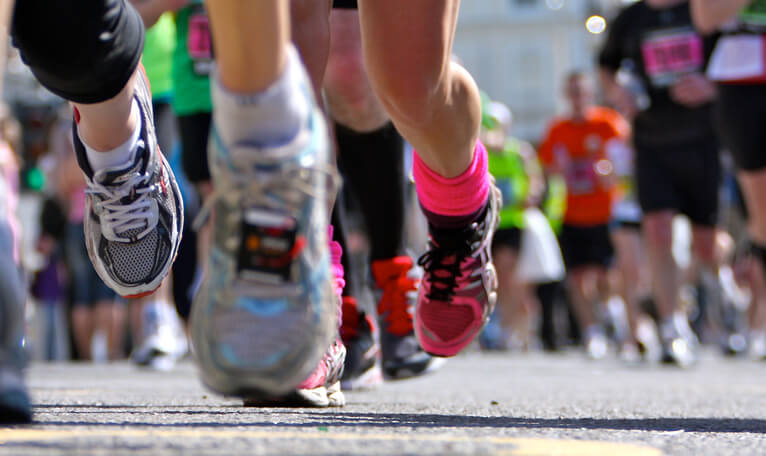 (suitable for those not in significant pain)
To be taken within a 4 month time frame (this helps maintain focus – we recommend 3 months).
With this you receive:
Education on your injury or physical condition

Relevant lifestyle advice to compliment the plan

Comprehensive and bespoke exercise programme to achieve optimal muscle strength

Balance retraining if required

Advice on orthotics if required

Graded progressive training/ running programme that fits your injury, lifestyle, sports level and goals.