As sports injury specialists we can manage your injury quickly and effectively. We have a wealth of experience from the elite athlete to the occasional participant. From early diagnosis to quick progressive treatment strategies we aim to get you back on form as early as possible. We have close links with a consultant radiologist, Dr. Kl Ng who specialises in musculoskeletal ultrasound.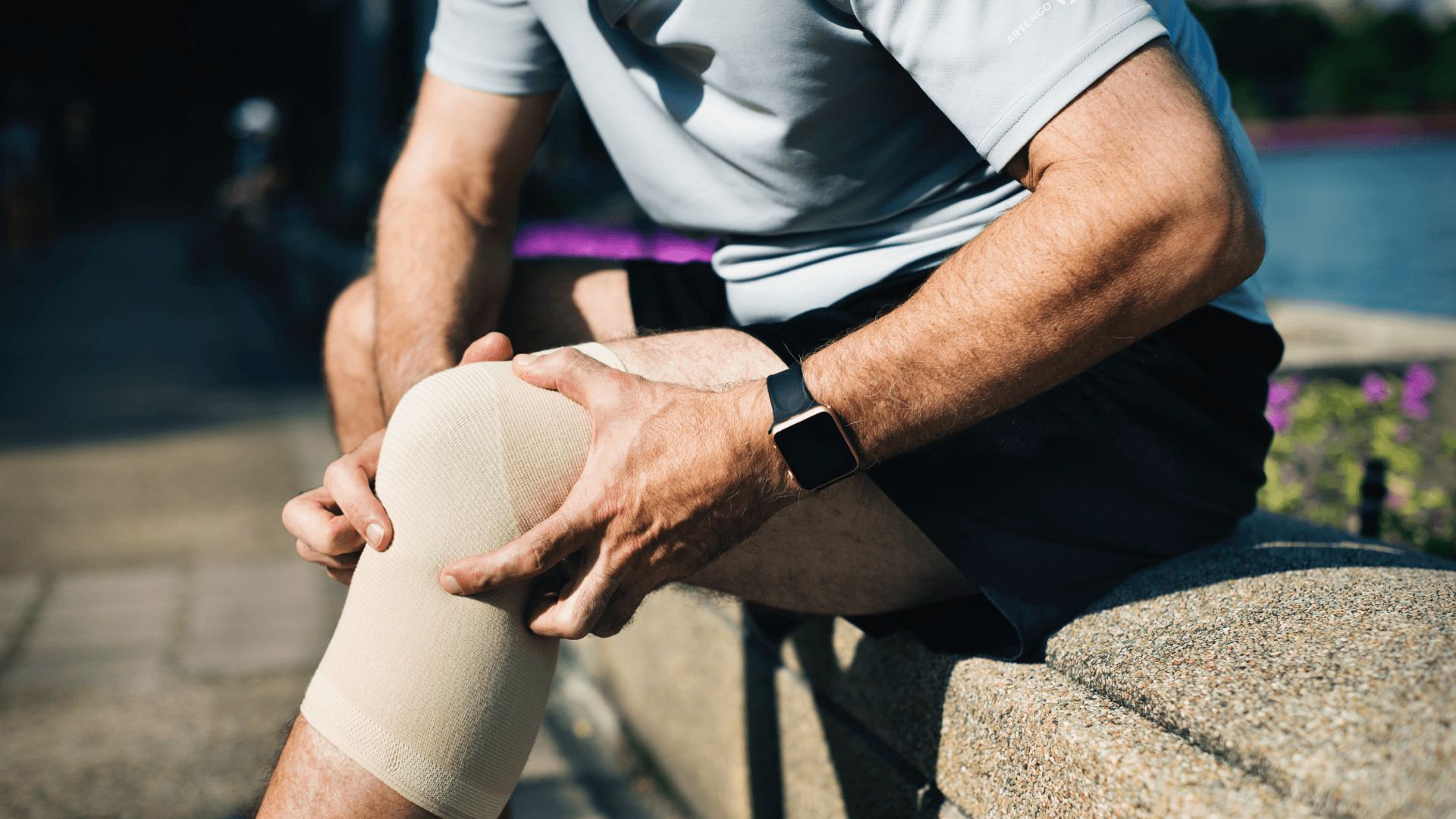 Sports Injuries
Whatever the injury it follows the stages of bleeding, inflammation, proliferation, and remodelling phases of tissue repair.
It is our job to identify where you are in the tissue healing cycle and prescribe you a bespoke rehabilitation programme appropriate to your stage and what you want to achieve.
For example:-
Day 1-3 – Protect, Rest, Ice, Compression, Elevation (P.R.I.C.E)
Proliferation – Relative protection of the injury, exercise the rest of the body, biomedical modalities to the proliferating tissue.
Remodelling – Paced return to full sport with optimal strength and skill.