Chartered Physiotherapists have undertaken a 3-4 year degree course in order to qualify and practice. They have to be members of the Health Professional Council and follow strict codes of professional conduct and continued professional developement in evidence based practice to maintain their membership. More specialist musculoskeletal physiotherapists have undertaken futher post graduate training for a masters degree or membership into the MACP (Musculoskeletal Association of Chartered Physiotherapists).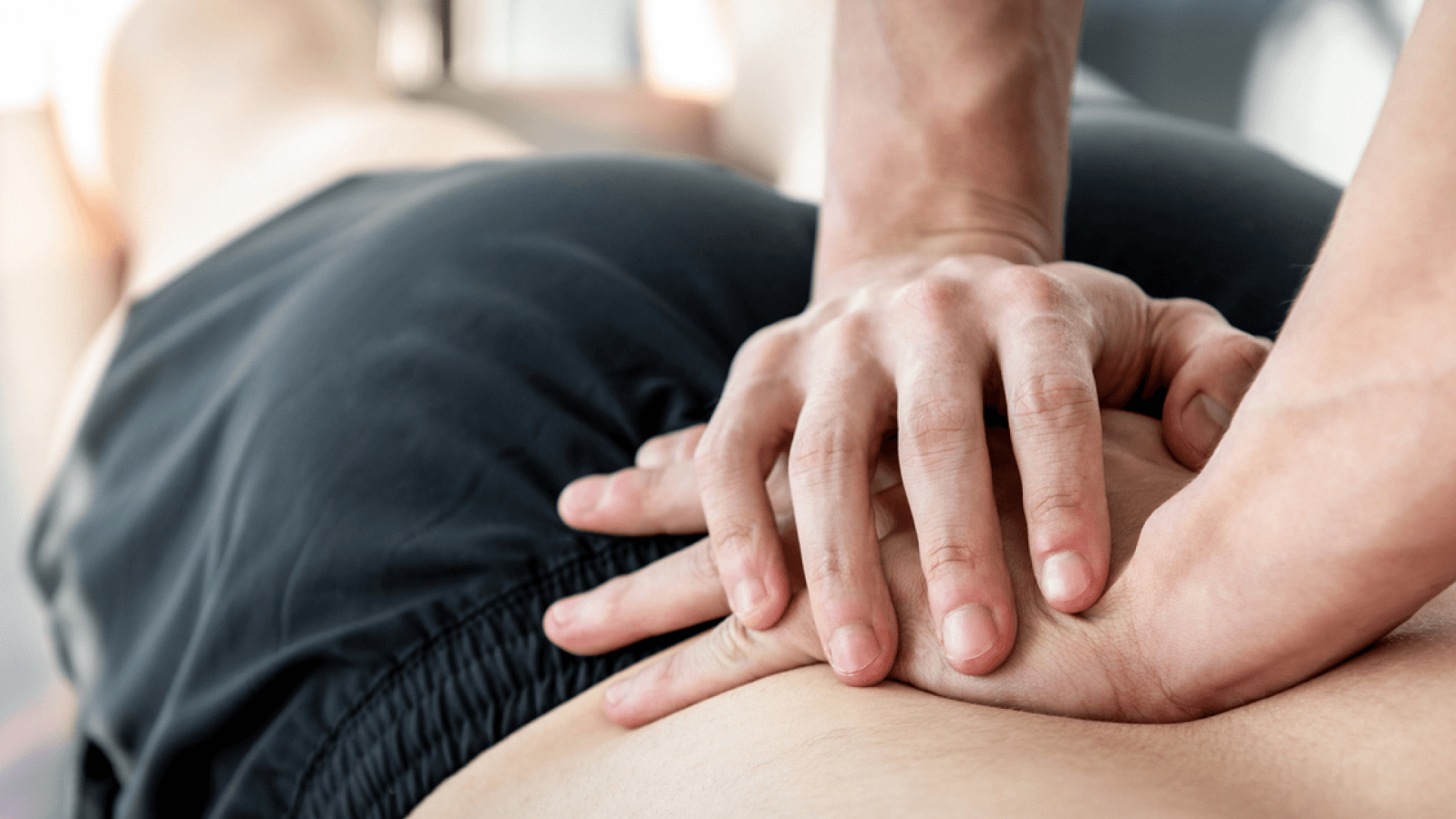 What is physiotherapy?
A chartered physiotherapist will analyse a patients symptoms and history together with an in depth physical examination in order to form a working clinical diagnosis along with the results of any investigations.
The individual treatment programme will be devised with the patients goals in mind.
Initial 1 hour Assessment and Treatment
This will include a full history of your complaint as well as any other factors that may influence your complaint. This will include medication, general health, life stresses and training regimes.
A detailed assessment of your physical function and ability will be carried out in order to pin point your clinical diagnosis.
Your physiotherapist will discuss the various treatment options with time goals for your recovery.
Treatment is usually given after the initial assessment in your first appointment. Your physio will discuss how many sessions you should require thereafter and what you need to do in order to aid your recovery.
Manual therapy
massage
Exercise prescription
Advice and education
Self management strategies
Ergonomics and posture re-education
Electrotherapy