The Barre Pilates workout combines the elements of Pilates, conditioning ballet and cardio, into a highly effective fun class on the mat and at the Ballet Barre.
The Total Body Workout – Lifts the butt, tones the thighs, flattens the abs, and sculpts the arms whilst protects the joints.
Posture, Flexibility, Stamina & Core Strength will all improve with this fun form of exercise.
N.B No dance experience required.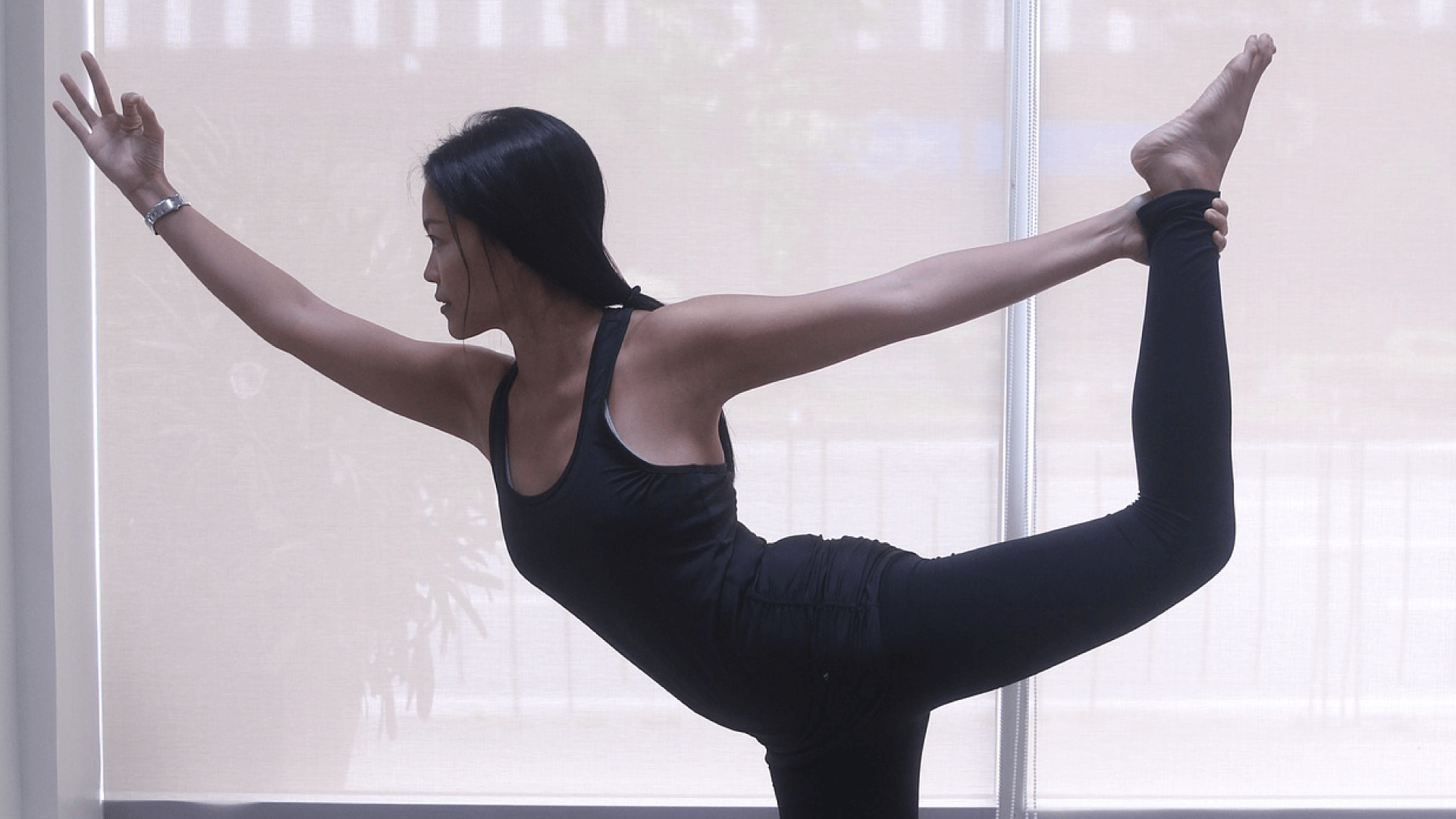 What is it?
Pilates is a holistic exercise method, which works on conditioning the whole body through a range of movements and exercises. It complements physiotherapy as it is designed to:-
Improve postural awareness
Improve suppleness and flexibility
Strengthen muscles – with emphasis on "the core"
Encourages relaxation
Improve circulation and breathing patterns
Improve muscle imbalances within the body, aiming to restore balance
Who is it for?
Anyone, all ages and abilities
For example:-
A person who is in chronic pain, to help strengthen the body to improve quality of life
The athlete (any level), to restore muscle balance and work on higher level of core strength
Post injury, to possibly help prevent recurrence
The first time exerciser, to build up some fitness