Work Station Ergonomic Assessments
Musculoskeletal disorders (MSD) is one of the most costly health problems for business in the UK. The Health and Safety Executive estimate the cost of MSD to the UK society is £5.6 billion with 11.6 million lost working days. Prevention and efficient management of such conditions could save business money, reduce days off sick and ensure a happy, healthy workforce.
Redbourn Physiotherapy has expert clinicians and injury management consultants trained in assessing, advising and reporting on employees with musculoskeletal injury, or those at risk of musculoskeletal injuries in the workplace.
.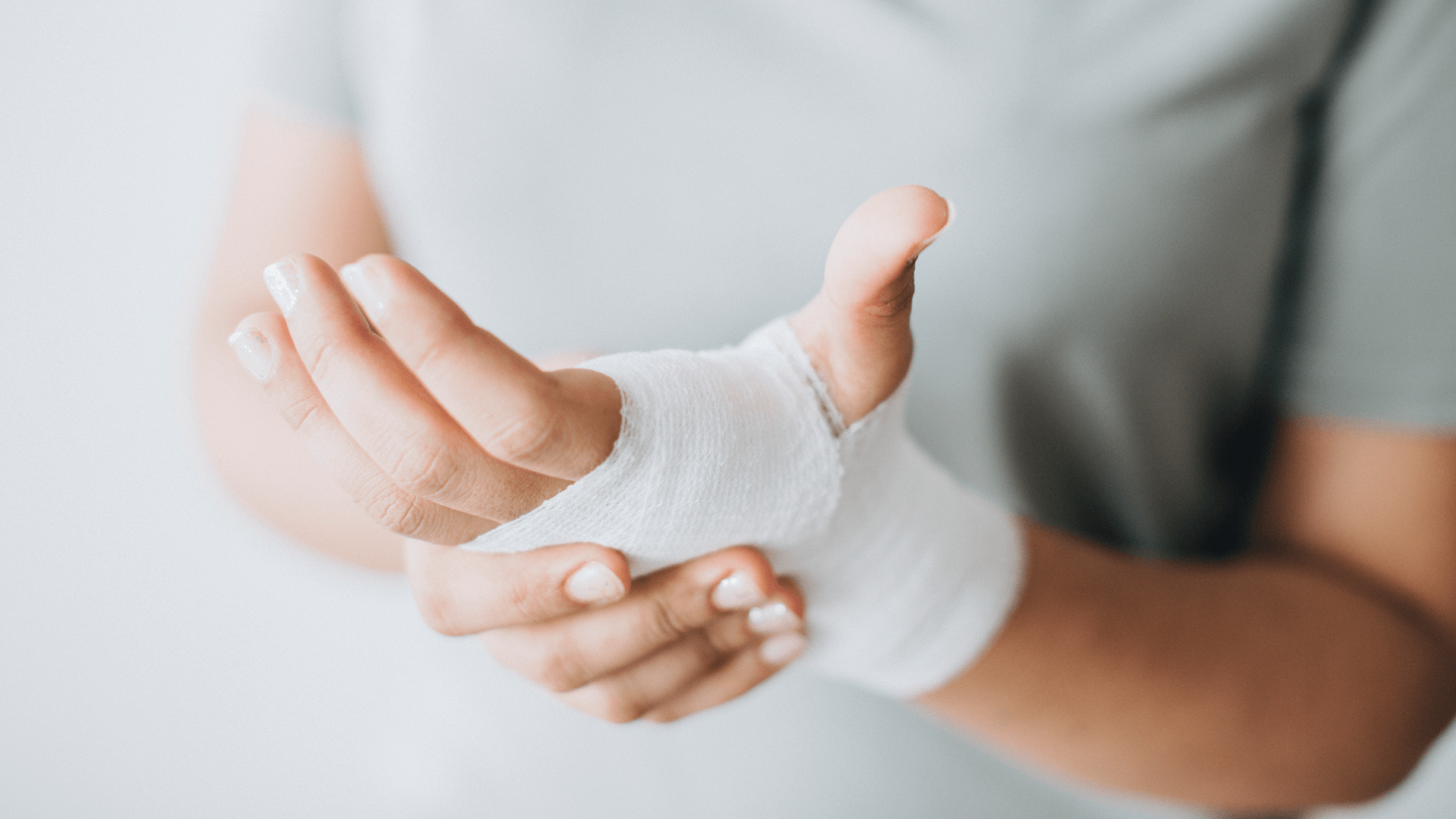 Occupational Health Physiotherapy includes:
Display Screen Equipment (DSE)
We will perform an assessment at the employees work station to address optimal positions of computer equipment, chairs, desks and work behaviours to reduce the risk of musculoskeletal injury. We can train members of staff on how to do a basic DSE assessment for on going in-house assessments.
Manual Handling Training
Training is undertaken to educate and empower employees to understand and deal with risks that could lead to musculoskeletal injury. The format of a group education is interactive and interesting. It incorporates a full biopsycho social model of reducing injury risk, which means physical, social and psychological factors are addressed.
Specialist Physiotherapy Treatment.
If your workers have injuries sustained at work, at home or on the sports field, we can treat them at the clinic, or we can provide treatment on-site if you have a treatment room available.