In accordance with lockdown easing, we are delighted to announce that from  Monday 6th July  Redbourn Physiotherapy will be offering Online initial screening & Face to Face sessions based on clinical need  for Physiotherapy, Reflexology, Podiatry treatment and Sports Massage.   
These guidelines come from Public Health England who are now permitting face to face treatment based on clinical need which must be assessed by a physiotherapist.
However at Redbourn Physiotherapy we are reducing unnecessary COVID exposure and are therefore undertaking risk assessments before any face to face consultations, which the patient must sign. Procedures and protocols are in place to minimise any potential COVID risks by anyone visiting our practice or having face to face treatment.
Face to face appointments and what to expect
Before Your Appointment
You will first receive a confirmation email with a risk assessment for COVID symptoms attached.
If you are new to the clinic you will be sent a registration form by email for you to complete, sign and return.
If you have made an appointment by phone our staff will ask you the COVID screening questions over the phone.
On the day of your appointment please attend the clinic on your own where possible and wear a face covering.
Please use your toilet before hand (if necessary) and bring a water bottle.
Waiting for your appointment
In order to minimise patient interaction and therefore risk we have staggered our appointment times.
However in case you arrive early for your appointment please wait outside, socially distanced, as only one person may be allowed to stand in reception at any one time.
Our staff will come and collect you for your appointment.
On entering please sanitise your hands and sign your COVID risk assessment declaration with the clean pen provided (or bring your own).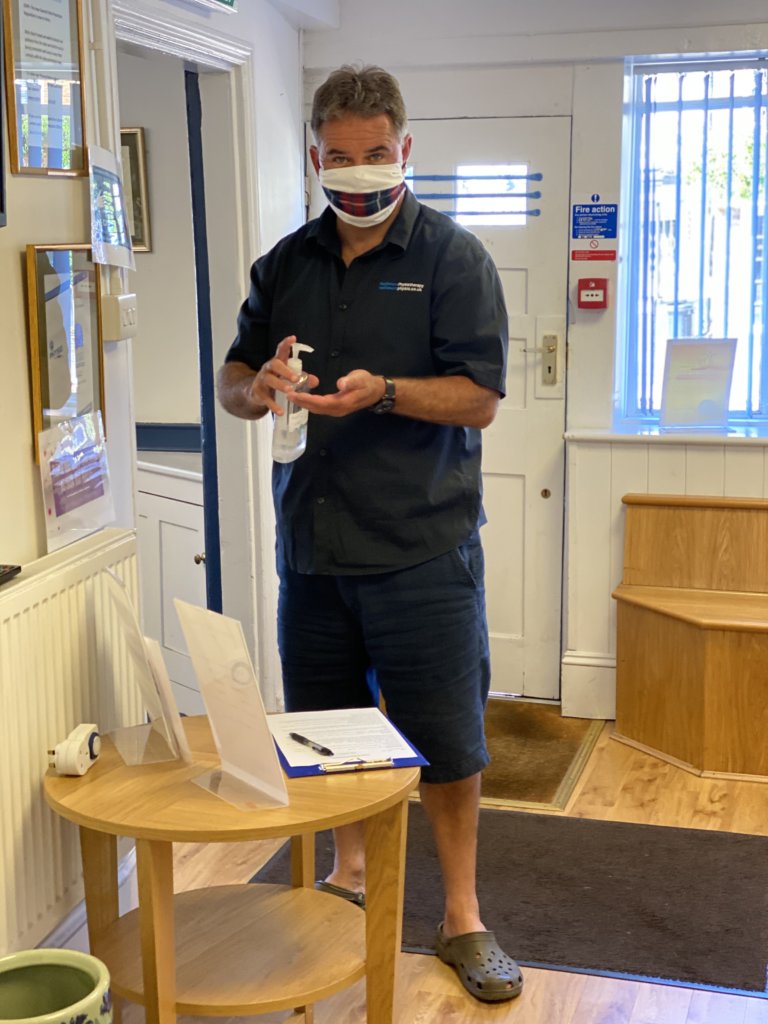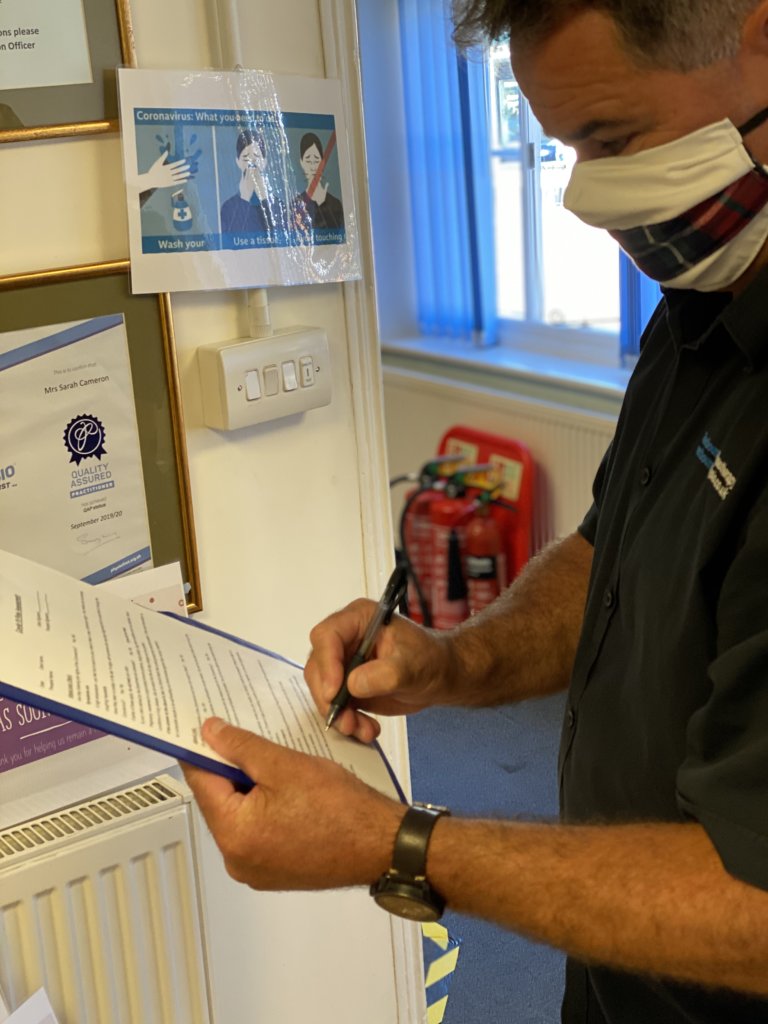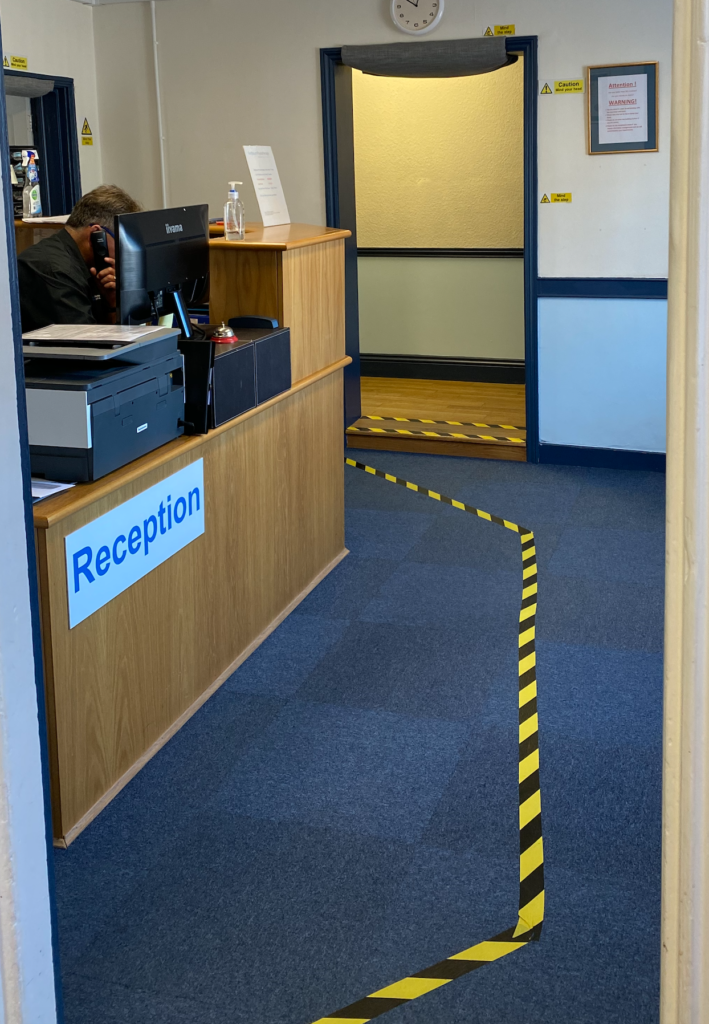 Your Appointment
Your physiotherapist will be wearing PPE.
The room will fully disinfected before and after your session according to the guidelines.
After your session, the physiotherapist will book your next appointment, or you can book online. They will also send you any exercises and advice by email.
Payment
For self funding clients, we would prefer you to pay by bank transfer, the details can be found in your booking confirmation email and pay within 24 hours of the appointment.